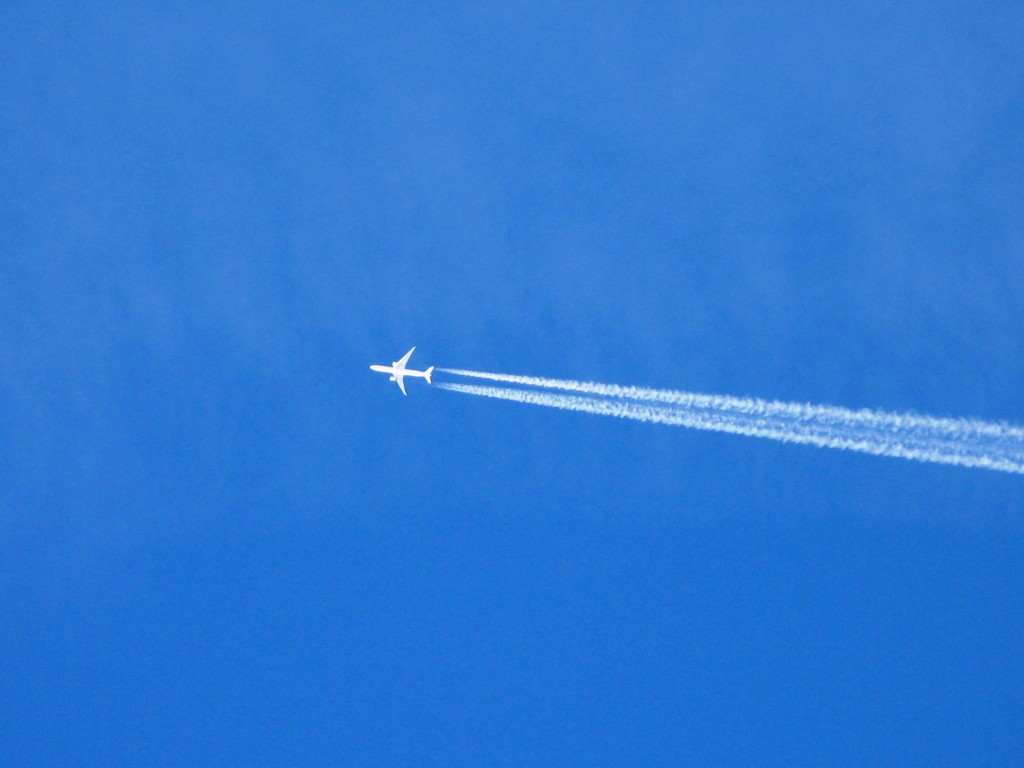 A killer wakes up in a small rented flat in the part of Stockholm called Östermalm. The place is cramped with boxes and bags recently transported here from France. Now, 25 years later, Stockholm seems like a very weird place but this is not important at all. The Plan is all. The killer has waited enough. All sorts of tools, equipment and accessories is purchased i the little town on the Loire river and cannot be traced. Most things are prepared for the attack…
In Södermalm, only a half hour away, Isabella also wakes up. She has also preparation work ahead of her today. The plan is for her to go to London to take part in a coaching conference there. The conference is hosted by the Association of Coaching (AC). She is not a member but that is not a requirement to take part. A different rate though. The conference starts on the 11th so she need to get things sorted quickly now. The flight tickets are already purchased and she has booked a room at a small hotel in Belgravia, just walking distance from the Victoria Plaza hotel where the conference is held. Half the hotel rate was a key factor. Now Isabella is focused on making sure that everything will run smoothly here in Stockholm while she is away, especially regarding David, her son. Marcus has of course promised her that "everything will be fine", but Isabella really has a hard time letting go. She always wants to be in control, even though she realises that it is seldom possible. Then there is the packing. The airline company had strict rules for bags and weights and Isabella tried to figure out the best composition for a three day trip. She had to leave for London the day before the event in order to get there on time. Isabella thought "Too much trouble for so little time!" but she had a feeling that the event would be great and widen both her coaching experience and her network. So she kept on packing believing that the near future would be great fun and a perfectly happy time.
In Östermalm the killer was unpacking instead. Unpacking crucial stuff to prepare for events to come and smiled in a way showing lines that had not been seen in that face for quite some time…A kind of joy that had nothing to do with happiness- On the surface nothing was to been guessed. Nothing revealed the process that was going on here and nothing should. Practice makes perfect.